And we'll never be royals (royals).
It don't run in our blood,
That kind of lux just ain't for us.
We crave a different kind of buzz.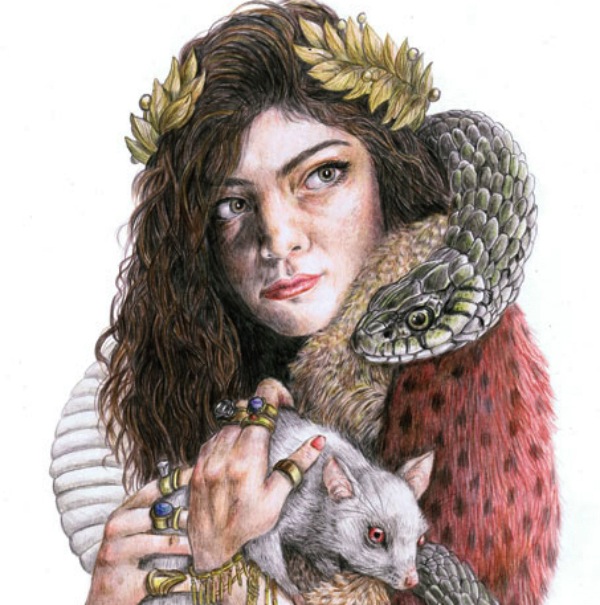 I am crediting my pal Kyle for today's
Song of the Day
. When Kyle first heard it, he knew I'd dig it, too, and I do! The singer is a New Zealander named Lorde and I just love her voice on this one. Definitely worth checking out...
Lorde - Royals(US Version) Song Hd
by TariqAwesome
Tweet