Boy am I tired! Too tired to write, really, but it is summer and now is the time to be writing, right? Anyway, it's a really long story, but in a nutshell, my bathroom is currently being remodeled. It's something I've been saving for since October and waiting to happen since April to get done. As (my) luck would have it, my contractor started work two weeks ago today, during my first week of summer vacation. It has been hot and humid, and I still haven't had a shower at home since. Needless to say I'm not in a terribly great mood.
Oh, it's coming along, though. The project should be done in a couple of days, which is perfect because I am leaving for a five day trip to Virginia tomorrow night. That means that my bathroom, after nine months, will be completely new and beautiful and I'll have to wait till I get back to enjoy it. Ah well, right?
Enough about the bathroom. I'm really writing because I am going to be going on vacation from tomorrow night through until Monday, and so for the first time in a long time, there will be no postings from me here, with the exception of tomorrow's
Song of the Day
post...no other
Songs of the Day
, no music news, no me, no nothing. I will be back on here Next Tuesday, July 23rd, so try not to miss me too much, lol. Here's a little hint of some of what I'll be doing...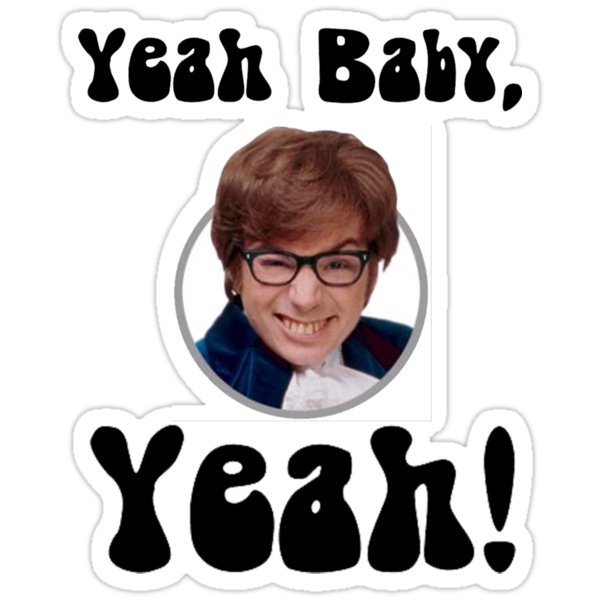 Tweet