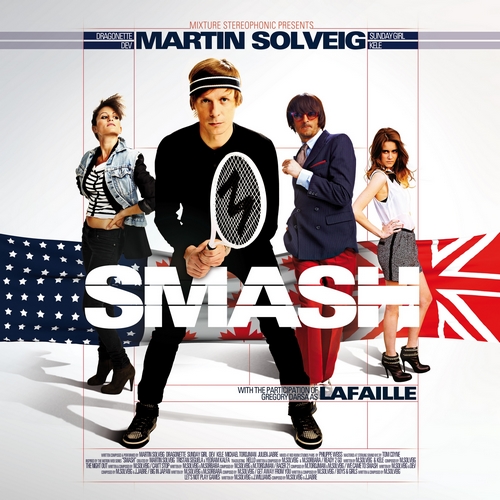 On Sunday I downloaded a whole bunch of new music, and most of it, with the exception of Marvin Gaye's
Sexual Healing
, was dance/electronic music that I hadn't heard before. Like I said the other day, I've been none too happy about the new music that's come out over the summer and I've been in need of something new to get excited about. So I went with artists that I already knew, as well as a couple of suggestions from my pal Jeremy and voila! New music!
Most of you will know Martin Solveig from his frenzied, infectious song,
Hello
, and this one is just as frenzied and just as fun! The song features the vocals of Dragonette, the same singer as on the first one. Check it out...

Oh, and a L'shannah Tovah to all of my Jewish friends!
Tweet