By now, you'd have to be living under a rock to not have heard the news that the great Robin Williams passed away yesterday. It's one of those deaths that you're always going to remember where you were when you heard the news and for me it'll forever be tied to this P-Town trip. Robin Williams is dead. So sad!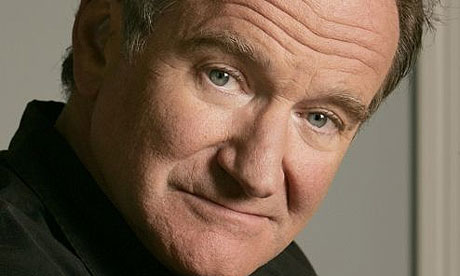 Rather than talk about the death itself, I'd like to make note that he was, without a doubt, one of our greatest Hollywood treasures. From his early days in stand-up, that very first appearance on
Happy Days
as the lovable Mork from Ork, and to his countless movie roles, he proved himself to be both a comedic genius and a talented all around actor. The shock and sadness that comes with his death makes us realize just how much he's been a part of our lives over the last 30-plus years and he will certainly be missed. rest in Peace Robin!
Here is a not so great video (somebody filmed it off their television) of one of my favorite scenes from one of my favorite Robin Williams, the hysterically funny Mrs. Doubtfire: