It seems that lately my time for writing has gotten less and less, and this past week has been no exception. Whereas almost the entire month of April was filled with posts from the Blogger's Challenge, I've gone into the month of May with dollar signs in my eyes. That is, I've been trying to concentrate my pieces in places that earn me money, namely Examiner.
This past week I've posted three articles to Examiner, one to each title I carry there. They're pretty "high interest" pieces, and so if you haven't checked them out yet, here's your chance:
Gateway Theater's Spectacular Summer 2012 Lineup
For those who live here on Long Island, the Gateway Theater is known for its' wonderful productions of Broadway caliber shows. Every summer, the theater puts on several productions that are all well-received, and this year's crop sounds like a nice collection of shows. I may just have to catch one or two...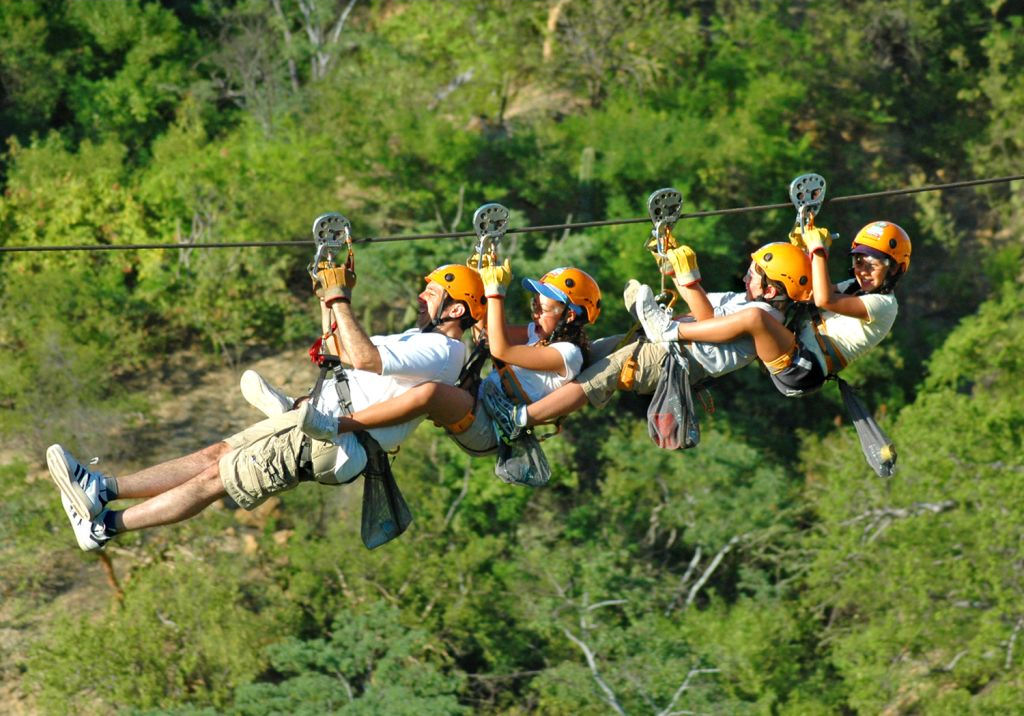 Florida Eco-Safaris at Forever Florida
I first came across this place from a Google alert on roller coasters. The article that piqued my interest spoke of America's first zip line roller coaster, and since I am a zip line veteran I checked it out. Forever Florida is an expansive conservation area in Central Florida that's got a lot of zip lining...and cool sounding zip lining at that! Check out this preview of a place I definitely want to check out next time I'm in that area, for sure!
Obama's Bold Statement a Long Time Coming
By now, most of you have heard that today President Obama finally stated his support of same sex marriage. He's the first President to have ever done so and I say what took so long? Politics, that's what, stupid, ridiculous politics.
Well that's all for this week. I penned a piece for Yahoo, as well, but I'm still waiting for that one to be published. As always, thanks for checking me out!
Image Sources:
flashlafayette
travelocity
Facebook