Music News Bytes is a collection of short news items that I follow on the Web. If you're into the same type of music I am, that is pop, dance, R&B, and such, check it out...
Ooh, I've been away from music news for too long! A lot has been happening since my last Music News Bytes and I'm going to try and play catch up...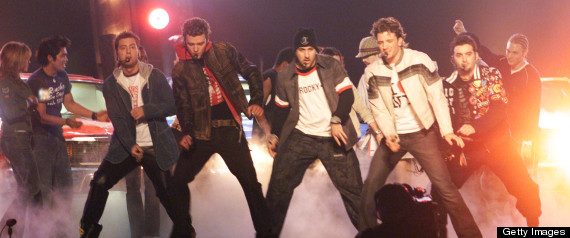 NSYNC Reunion?
There have been hot rumors flying around all week that 90's boy band NSYNC will be reuniting for a performance at the VMA's this Sunday night on MTV. Justin Timberlake, who got his start with the boys, will be receiving the show's Michael Jackson Video Vanguard Award and so wouldn't this be a perfect time for an appearance together?
Maybe not, as Mr. J.T. is doing very well all by himself these days, but for fans of the band, who competed hit for hit with the Backstreet Boys during the decade, this would be a treat. The rumors are just that, rumors, and no one knows for sure if the reunion of the boys will take place. I guess we'll just have to watch the VMA's to see if it really happens.
New music to get excited about...finally!
There are three new music releases of note in my world. The first is from Justin Timberlake, whose lead single to his forthcoming The 20/20 Experience Part II, was released just about a month ago and it's more of the same type of music that appears on the former album. The tune is called Take Back the Night and it is very good R&B, which I've always said if that's what ya like. I still miss the old Justin! Take a listen for yourself right here.
There were two other new noteworthy music releases that happened in the past couple of weeks, and if you haven't heard either of them I'd like to know what rock you're living under. Both Lady Gaga and Katy Perry released long-awaited new material last week and judging from the response to both, it looks like we'll be hearing a lot from the two in the coming months.
It's hard to believe, but it's been almost three years since Lady Gaga released Born This Way. With an endless, almost two-year tour that was abruptly halted due to injury right towards the end (and right before her stops here in NY), it looked like Gaga had quickly faded from memory. All along it had been written that she'd been working on new material for her upcoming ARTPOP album while on the road, but no one really knew just when she'd be releasing any new songs. And then came Applause.
Applause is a hard-driving, electro-ridden and high energy tune that's already been given great accolades from Gaga fans especially. Like with any other song, it's going to take me time to really grasp its popularity like other fans have thus far. To me it's good, but certainly not as catchy or uplifting as Born This Way. Check out the recently released video for Applause and let me know what you think.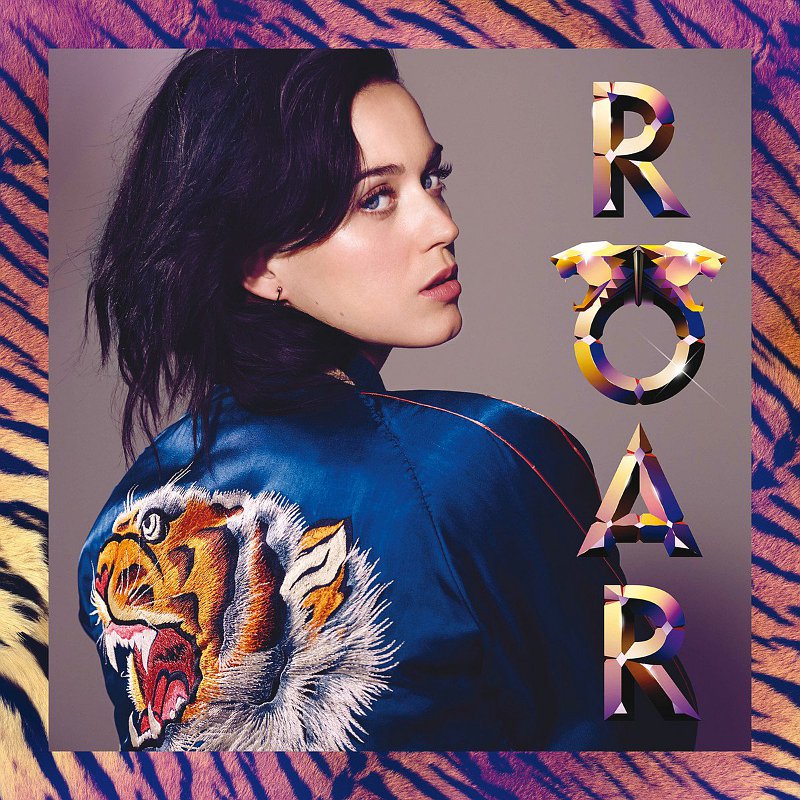 Another much-anticipated new release is Katy Perry's Roar. After reaching the stratosphere with her last album, Teenage Dream, fans have been patiently salivating at the mouth waiting for something new from Miss Katy and from the look and sound of things, she's got another winner with this song. Roar is vintage Perry, mid-tempo, with a soothing music track and pleasingly singalong lyrics. The song is from her upcoming Prism album, which you can read all about at Fuse.
Cher's New Video
In anticipation of her soon to be released new album and in support of her newest single, Cher has released a new video for the dance floor anthem, Woman's World. As one might expect from the diva (and the song), this one's full of the singer in a variety of flashy wigs, wigging it out with, you guessed it, women. Check it out on eonline.