Back in 2008 there was a whole new style of popular music that hearkened back to the smooth sounds of 60's soul music. Amy Winehouse started the trend with her 2006 album
Back to Blac
k, and other singers followed suit with the same type of groovy and oftentimes sentimental sounds that came with.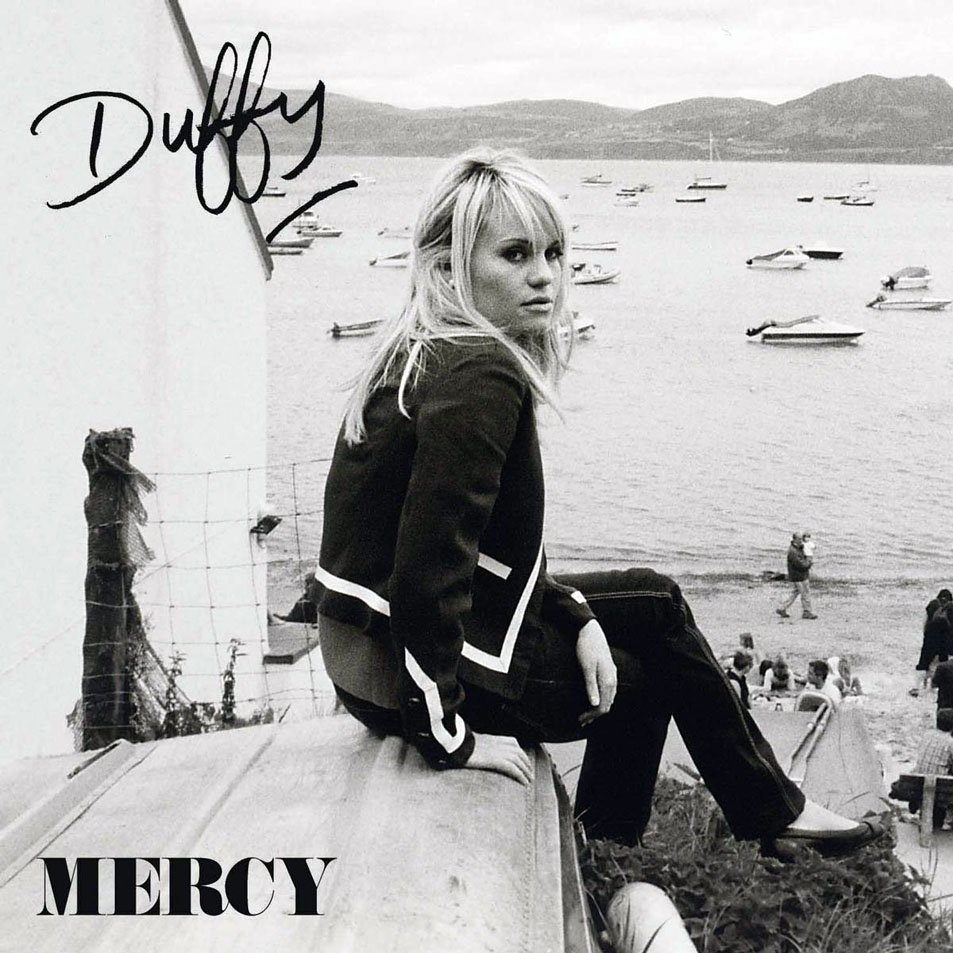 Duffy was one of those singers that found a modicum of success with her 2008 record
Rockferry
and here is the biggest single from that album, a funky, dancey tune that conjures up Ben E. King's Stand By Me, as well as a lil bit of the great Dusty Springfield. Enjoy and Happy Friday!
Duffy - Mercy.
by 195477a