Baby I don't know
Just why I love you so
Maybe it's just the way
That God made me this day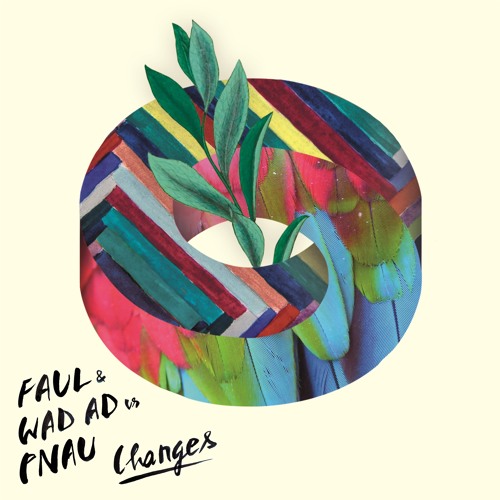 Ever since hearing Robin Schulz's remix of the mesmerizing
Prayer in C
, I've kept an eye open on the German deejay/producer and I recently discovered, and downloaded, his newest set of remixes called simply
Prayer
. Of all the new music I've downloaded recently, this album is the most pleasing overall.
Changes
is the opening cut on
Prayer
and it's another sort of mesmerizing tune that features a chorus of children on vocals in front of a chilly, groovy music track. Check it out and have an awesome Saturday!