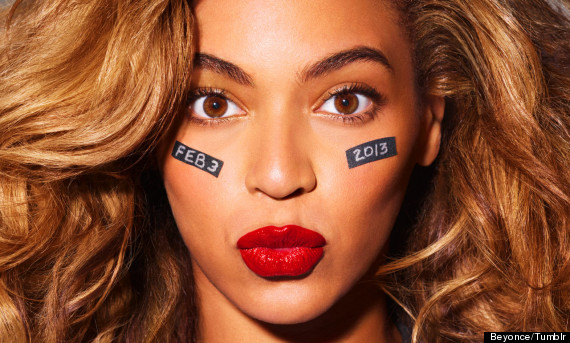 Get Ready for Beyonce in 2013
Beyonce will be performing at the big show, the Super Bowl, on February 3rd, and word is she's working on her newest album and will have a couple of songs out beforehand. I've got a sneaky feeling that she's going to go back to some of the more up tempo stuff like many of the songs she'd hit big with. Her last record, 4, was mostly filled with ballads, none of which ever really hit it big, though I loved most of them! Any day now...
Dido is back and as good as ever!
Brit singer/songwriter Dido has just released a brand new song, the debut single from her forthcoming album,
Girl Who Got Away
. For those of you who don't know Dido, she fits well into the genre of chill or lounge music, which I really, really love. Chill is a very laid back, relaxing type of music that's great for when you're unwinding from a long day, and it's equally fabulous for background music while entertaining guests. The new song is called
Let Us Move On
, and it is vintage Dido, beautiful, with a sultry beat, soothing vocals, and a nice rap interlude by Kendrick Lamar. If you've ever liked Dido, you'll definitely love
Let Us Move On
.
And you can pick it up here: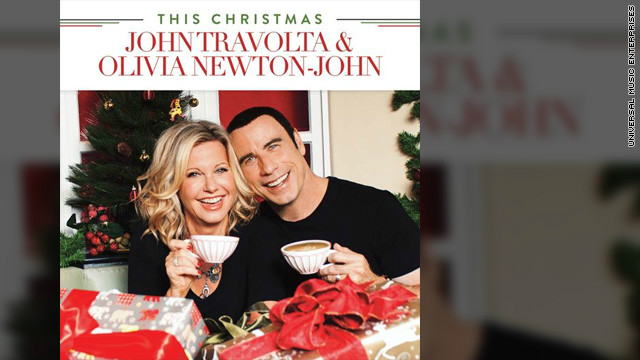 Danny and Sandy Reunite for a Brand New Christmas Tune
Did you know that John Travolta and Olivia Newton John recorded a new song together for Christmas? It's a little corny, as you might expect, but its also kinda cute. Check out
I Think You Might Like It
.
New Music for 2013
Finally, word is beginning to spread about artists working on new material for the coming year. In addition to Beyonce and Dido, expect new stuff from Fleetwood Mac, Justin Bieber, Lady Gaga,
Cher
and more. Stay tuned for details as they become available.
Tweet