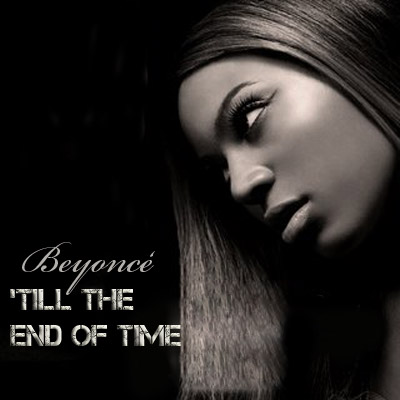 I've had Beyonce in my head ever since I heard she signed that huge $50 million deal with
Pepsi
the other day, and since I've been contemplating making a video of this song, well...
End of Time
is my absolute favorite song from Bey's last album,
4
. I just love the good feelings it gives me when I hear it, it's such a happy, warm and fuzzy song. I especially love the chorus:
Come take my hand
I won't let you go
I'll be your friend
I will love you so deeply
I will be the one to kiss you at night
I will love you until the end of time
And all the Say you'll never let me go's, too!
Sweet! Too bad it wasn't really a hit.
Beyoncé - "End Of Time"
from
Alexander Hammer :: EDITOR
on
Vimeo
.
Tweet